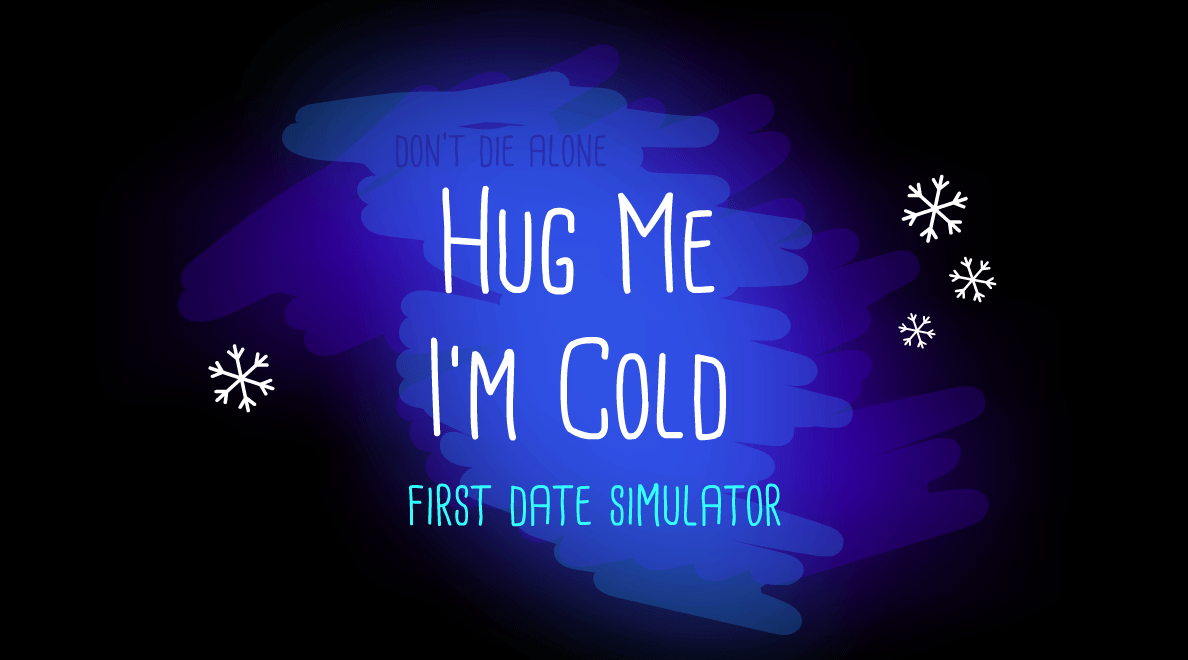 Hug me I'm cold
Loading SWF for the first time...
Happy Final Day!

Tonight you finally got a date with the girl of your DREAMS!
Don't blow it.
Discuss the game - https://discord.gg/2JRjkku

Maybe buy me a coffee? :) https://ko-fi.com/H2H7P1PM

==
Here's a special little game I made for New Year's!
I was feeling down lately so I decided to make a weird game. Initially made for StencylJam, but Stencyl turned out to be a terrible tool crashing all the time so it took me 3 weeks to finish this game. It's terrible but I had fun making it, more fun than with anything else this year.

Happy New Year everyone! :D